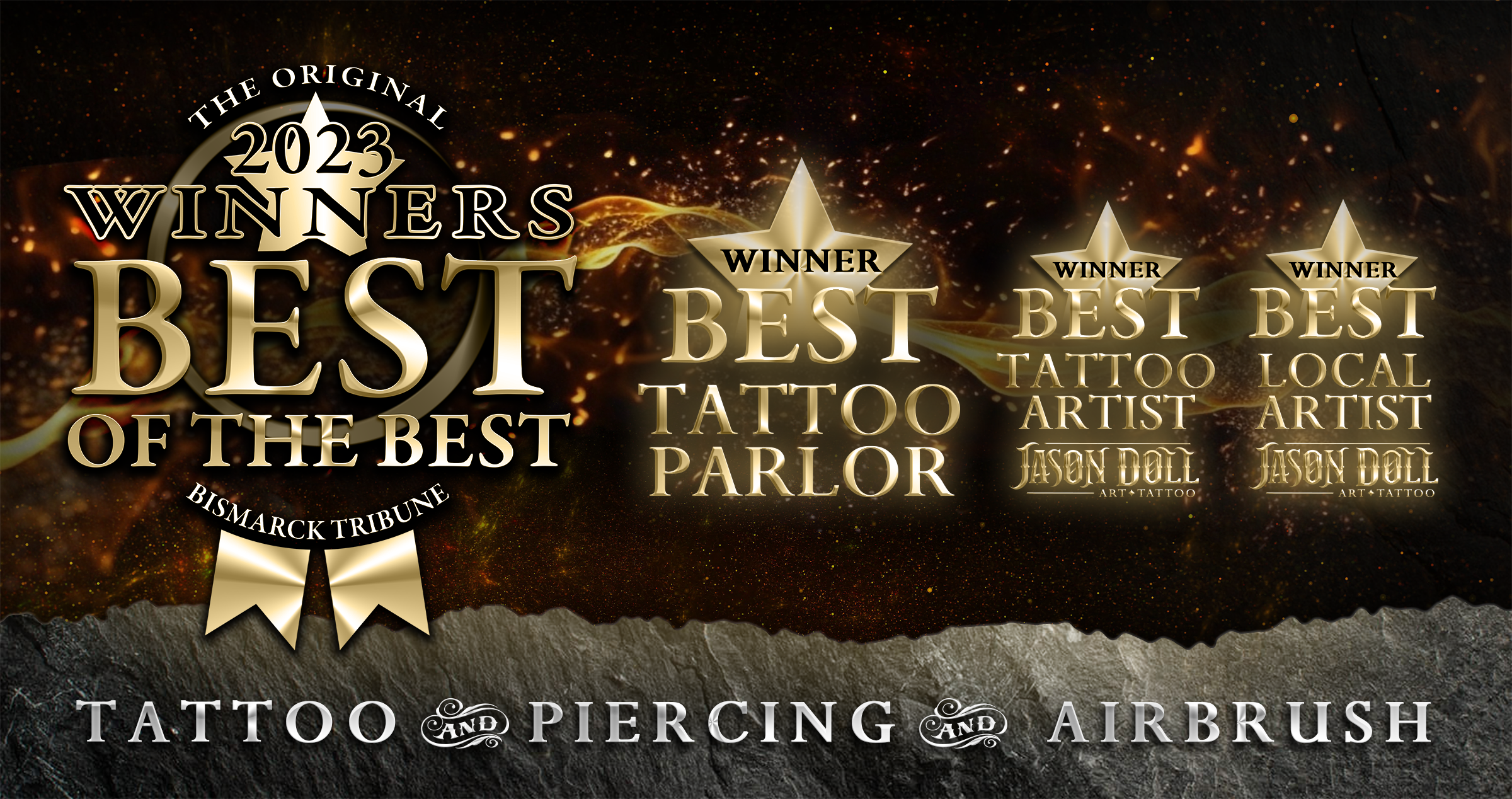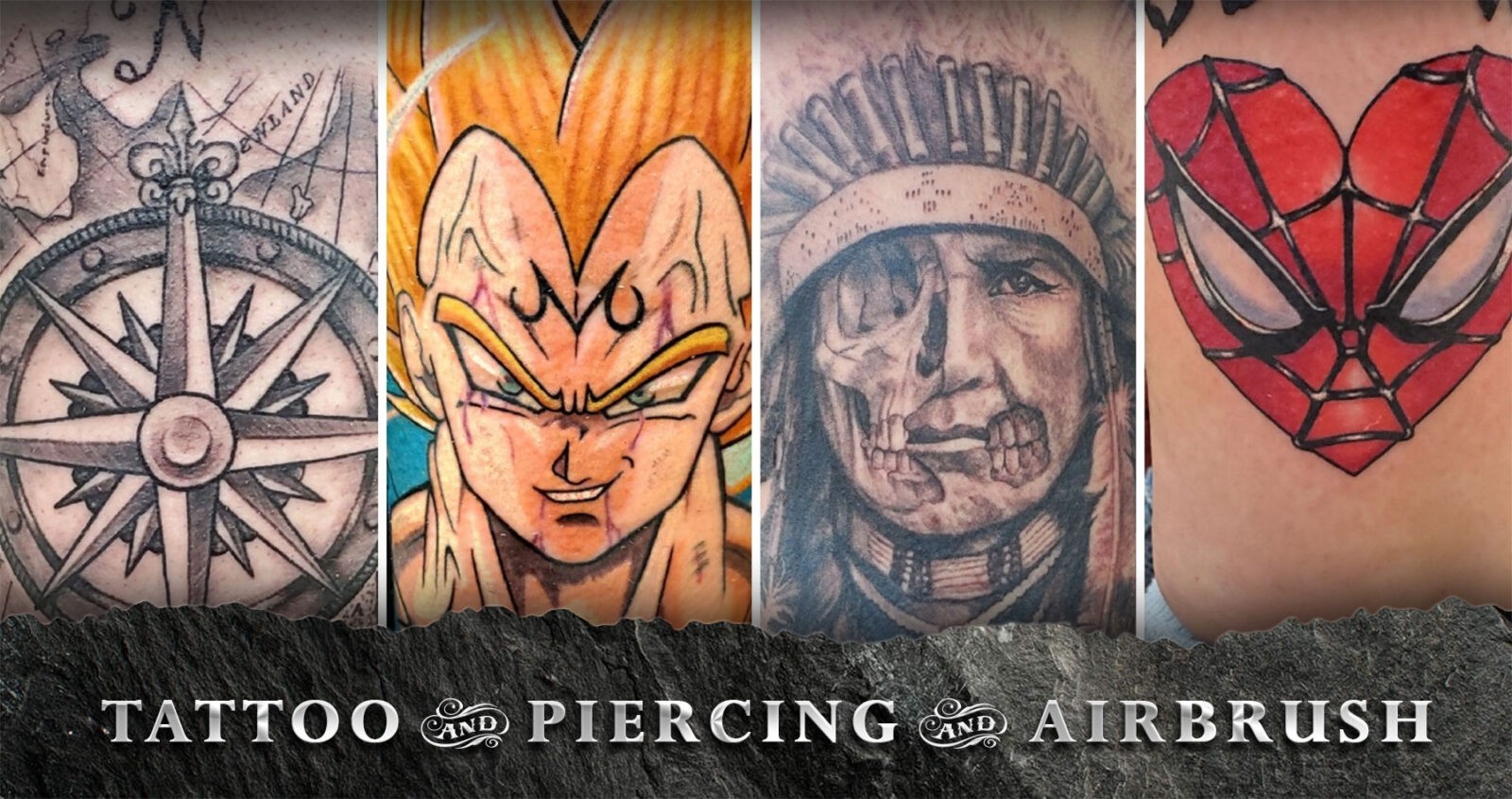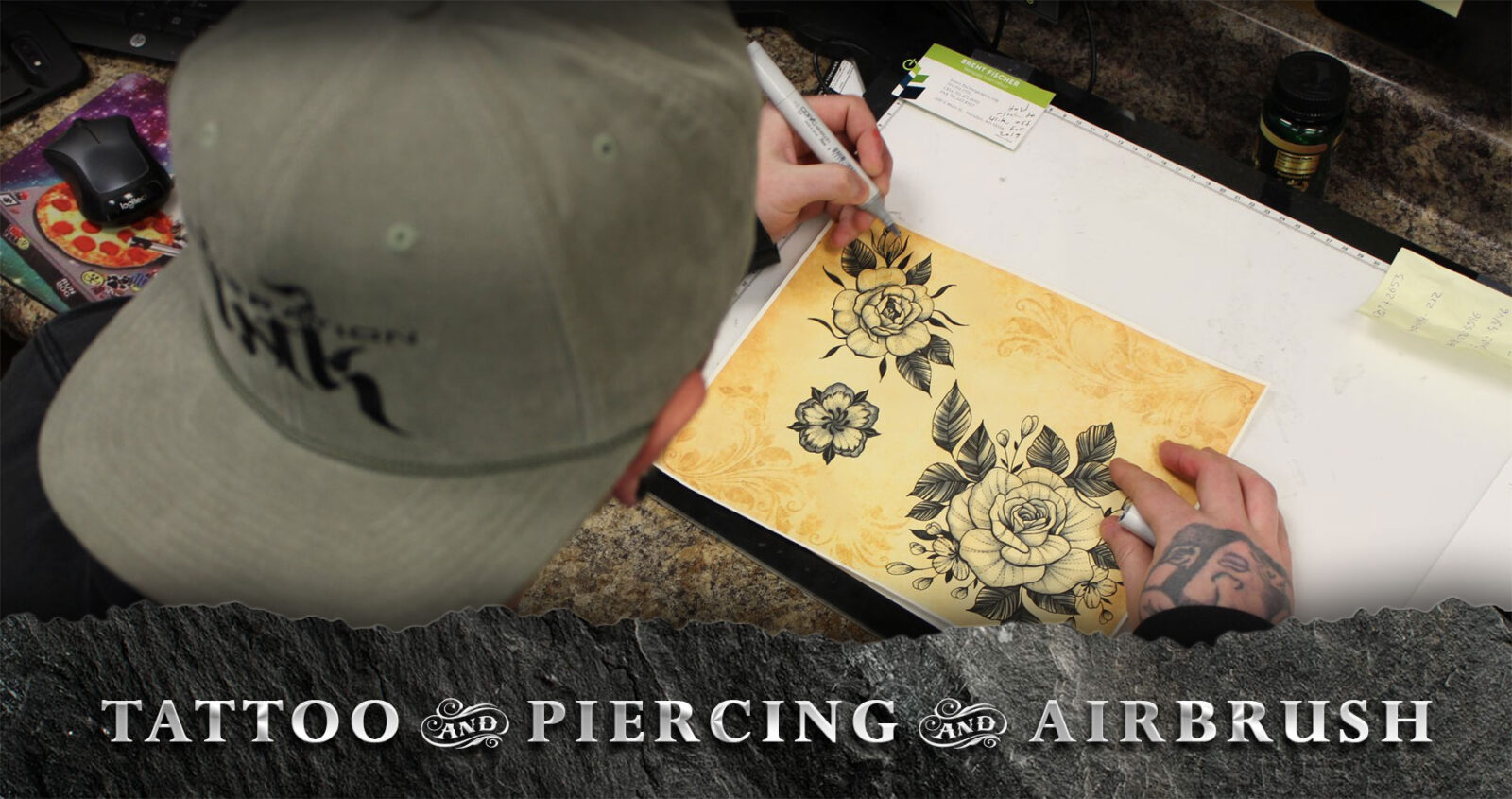 doll's studios tattoo shop
Doll's Studios is a professional tattoo, piercing, and airbrush shop in Mandan, North Dakota. We create high-quality tattoos, unique piercings, and airbrush and custom paint for everything from cars to motorcycles.
Call us at 701.663.1069 or come on down and see why Doll's Studios has been the go-to shop for those in the know in North Dakota for more than 17 years now. Come visit us on The Strip!
Require a free consultation
Call or stop in to make an appointment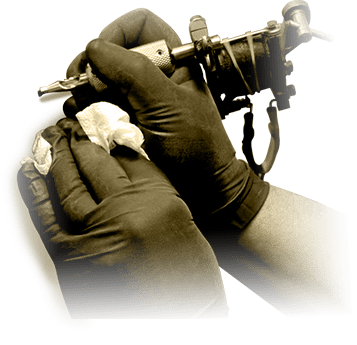 A $50 deposit is required for all tattoo appointments