Check out some of our friends!

This is a cause that we strongly support, and donate to every month. We love animals and think that they all deserve a chance to live healthy, abuse-free lives.

Quality Sales and Service since 1947.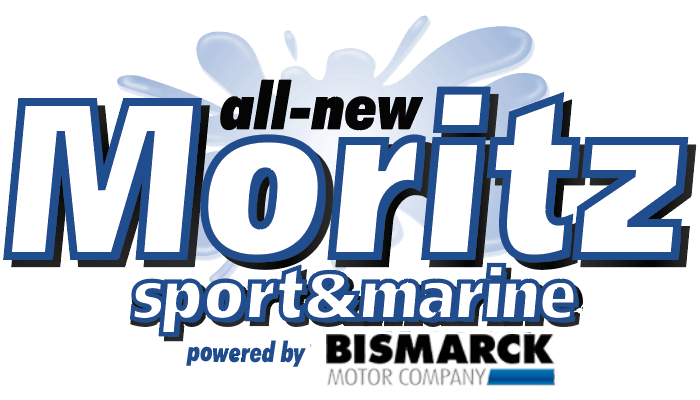 Boats, Watercrafts, Atv's, snowmobiles and more!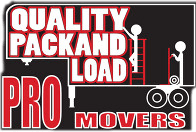 The movers with the right maneuvers, Quality Pack and Load will handle all your moving needs while you relax!

Rock 101.5 will be broadcasting live from the TDBP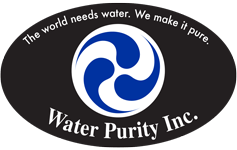 Water Purify, Inc., your water purification & conditioning professional!

Amazing photographer!
Check out her work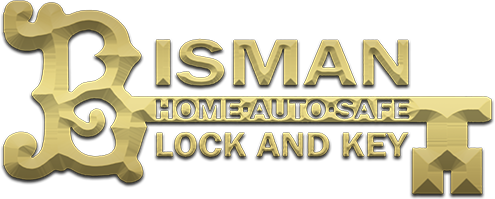 Local locksmith 24-hour service here to assist you with all your car, home, office, and commercial lock & key needs.
Require a free consultation
Call or stop in to make an appointment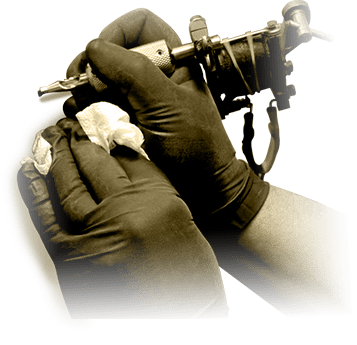 A deposit is required for all tattoo appointments